Safety Committee and Safety Training Programme
One of the major elements of a good safety programme is safety training. In order to ensure a safe workplace, the RSC actively trains joint labour-management Safety Committees at the covered factories. Safety Committees should
Conduct factory inspections to identify safety hazards
Respond to workers' safety and health complaints
Actively communicate about safety and health issues to workers
Review company accident reports to learn how such accidents can be prevented
Aim to meet regularly, at least once every three months
Highlights of the Safety Committee and Safety Training Programme
8-Session
Safety Committee Training Curriculum
The training sessions address the Safety Committee's role in remediation, complaints handling, joint problem solving, hazard identification and safety monitoring systems. During COVID-19 pandemic, the RSC has commenced a fully virtual SCST programme for the factory workers and management.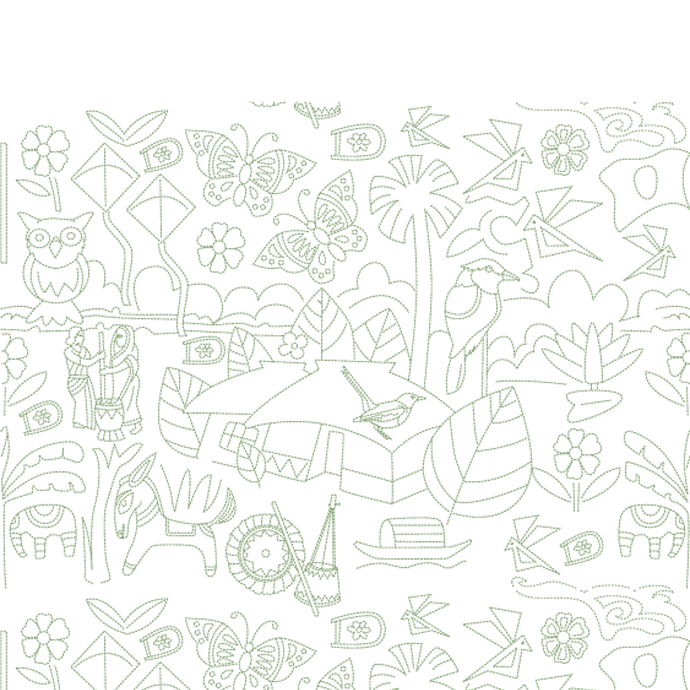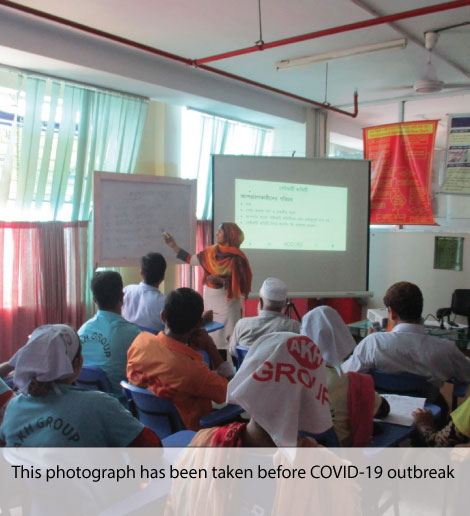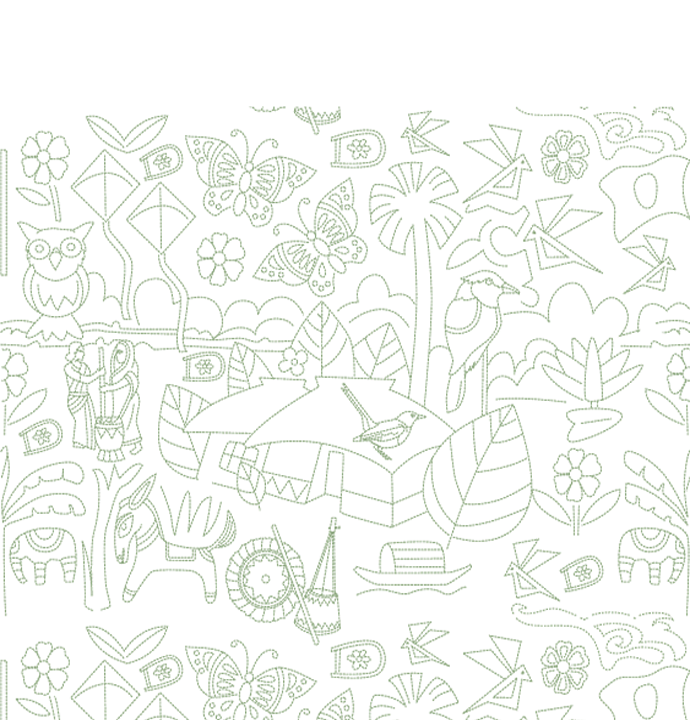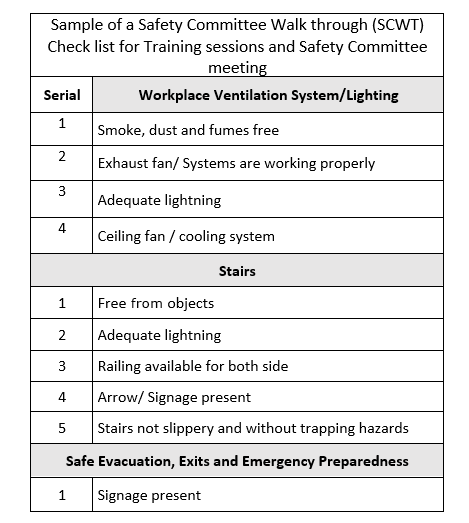 Safety Committee
Walk Through (SCWT)
After the transition to the RSC, the RSC has continued the Safety Committee and Safety Training (SCST) programme remotely since July 2020 due to ongoing global COVID-19 pandemic.
The members of the Safety Committee (SC) are conducting walk throughs with a small group of SC members at the factories in coordination with the RSC trainers and identifying safety and health hazards. Safety Committee Walk Through (SCWT) ideally supposed to take place at least once a month at a covered factory. To facilitate the Safety Committee, The RSC trainer provides the SC with a checklist which can be used by the SC as a guideline on how to conduct the SCWT. The general workforce of the covered factory is informed about the SCWT findings, via postings on notice boards, announcements on public address (PA) system, and/or conversations during the SCWT. As the RSC was formed during the global COVID-19 pandemic, walk throughs were not taken place because the RSC management has paid special attention to ensure the health protection of all the factory staffs as well as the RSC employees.
To assess the functionality of the SC and SCWT at the factories, the RSC started conducting surveys remotely via online sessions from December 2020. This is implemented in the factories at the last training sessions (training #8) or where the RSC has completed the safety training programme.
During All Employee Meetings, factory production is halted and a presentation is given to every worker and member of management on site. The members of the Safety Committee are introduced to the workforce and information is provided on how to identify and reduce common safety hazards, how to safely evacuate the factory in case of fire or other emergencies, and how to use the RSC's Occupational Safety & Health Complaints Mechanism. At the end of each meeting, the workers receive a booklet reiterating the information presented. As the All Employee Meetings (AEM) are postponed for COVID-19, the AEM topics for the Safety Committee are covered in Training #3 and #8.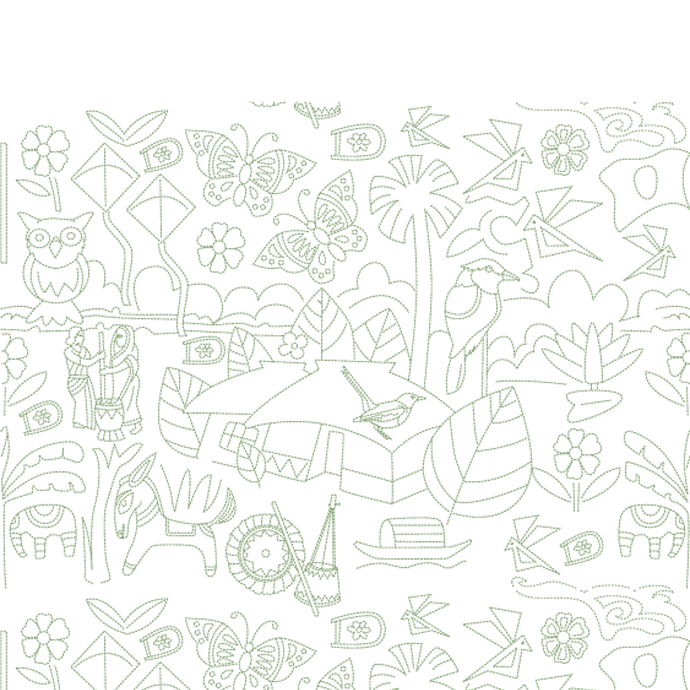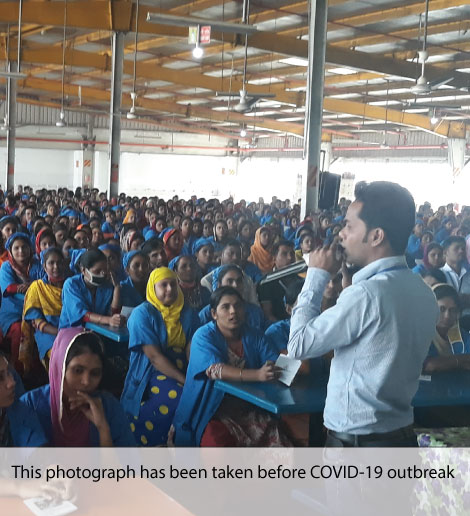 Ongoing
Support
To ensure that the Safety Committees are meeting their obligations on factory level safety, the Committees are provided with ongoing support, such as the facilitation of their regular meetings. Wherever possible, the Safety Committee is fully involved in the monitoring of the implementation of the RSC safety requirements that may emerge from any factory inspection.