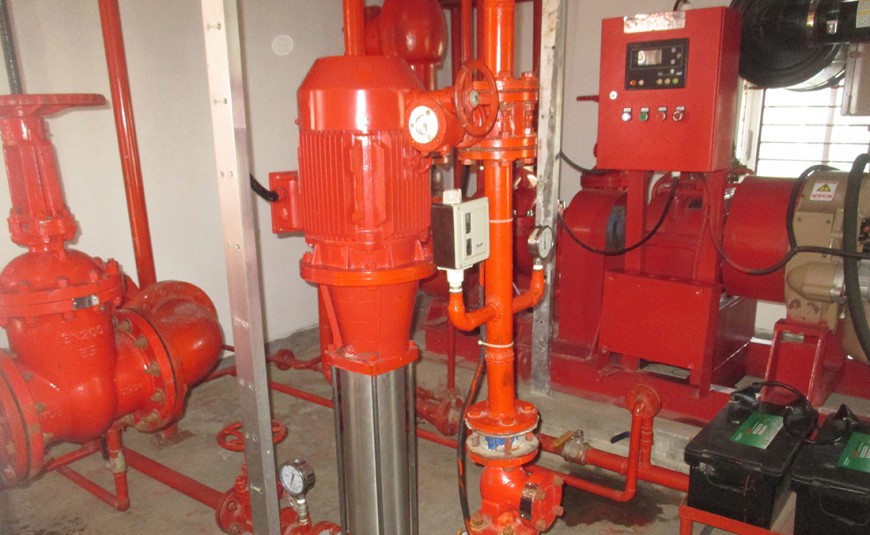 Safety Remediation Progress
28 Feb 2022
Progress & completion rates of safety remediation at RSC covered factories:
91.09% initial remediation progress, overall including structure, electrical and fire

427 factories completed the initial remediation

>90% initial remediation at 1,272 factories (845 factories excluding those that completed the initial remediation)

92.0% covered factories received their Fire Alarm and Detection System design approval

90.4% covered factories received their Fire Suppression System design approval

80.8% factories completed structural remediation based on an Engineering Assessment
Remediation progress of safety issues identified during initial inspections
Status of Initial Remediation at RSC factories
The two diagrams below provide an overview of the status of inspection findings that are reported in the published Corrective Action Plans (CAPs).
In progress: This is the default status for an inspection finding. It means that remediation of the inspection finding is underway.
Pending verification: The RSC has been informed that the finding has been corrected but the RSC engineers are yet to verify this.
Corrected: The finding has been verified as corrected by the RSC engineers through their follow-up verification visits.
Recent Posts